MDCC Bookstore @GHEC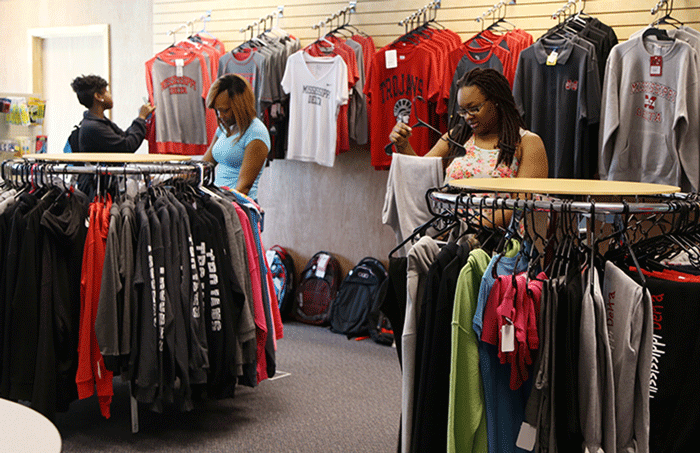 About the Bookstore
Location: GHEC, Room 114
Phone: (662) 332-8856
Bookstore Contact: Emma Bell
General Hours
The GHEC Bookstore is open the first four weeks of each semester; Monday-Thursday from 8:00am-1:00pm. The first two weeks of school, the Bookstore will re-open from 5:00pm-7:00pm.
What Is Needed to Purchase Books
To aid in purchasing textbooks students should bring their concise schedule. This helps to ensure that the bookstore staff provides the student with the proper books for his/her classes.
---
Methods of Purchase
Purchases can be made using cash, check, Visa, Discover, MasterCard, financial aid and scholarships. A photo ID is required when using financial aid/or scholarships.