Office of Financial Aid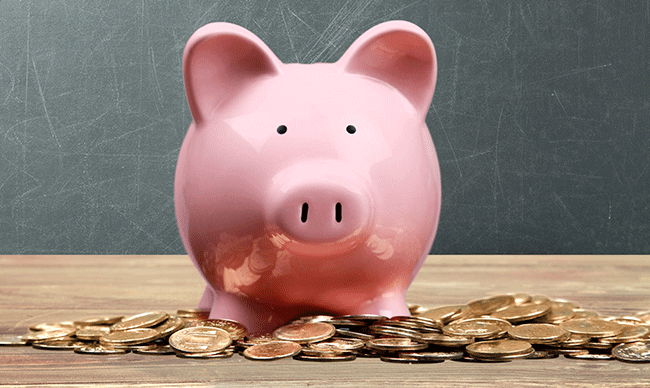 Need Help?
Come see us in the Boggs-Scroggins Student Services Center or call us at 662.246.6263.
Mississippi Delta Community College (MDCC) offers a comprehensive program of financial aid to assist students in obtaining a college education. To be eligible for federal and/or state financial aid or an institutional scholarship, a student must be enrolled in courses which can be applied toward a college degree or certificate (A.A., A.A.S.,or Career certificate.) The Free Application for Federal Student Aid (FAFSA) is the foundation for all financial aid at MDCC. Students applying for federal, state, and institutional aid (including Foundation Scholarships) at MDCC should first apply for federal financial aid. Mississippi Delta Community College does not participate in federal student loan programs or any other type of student loan program.