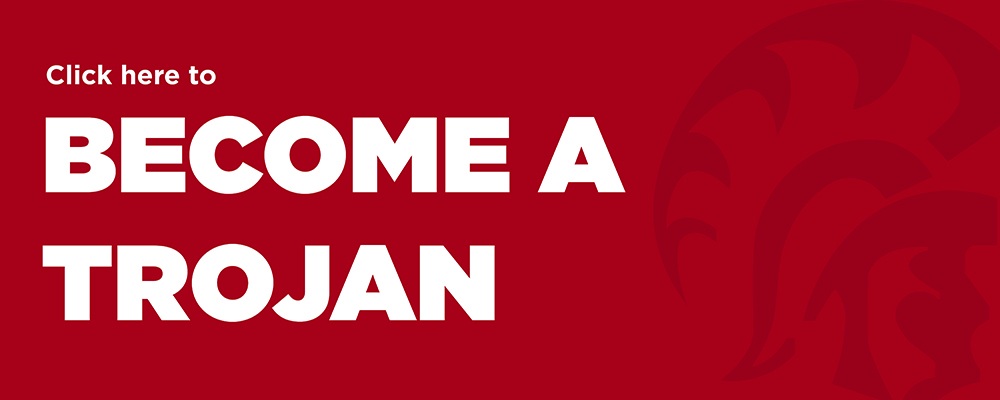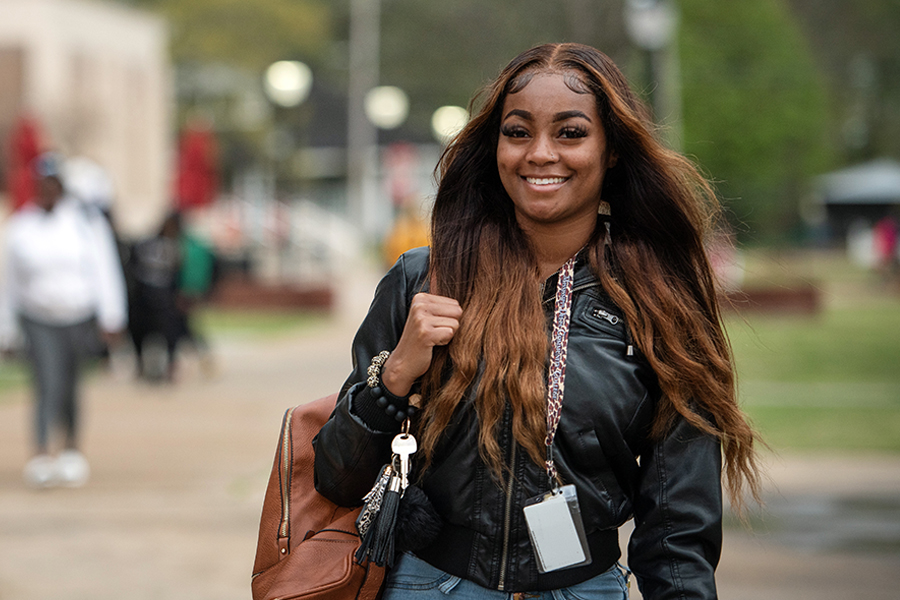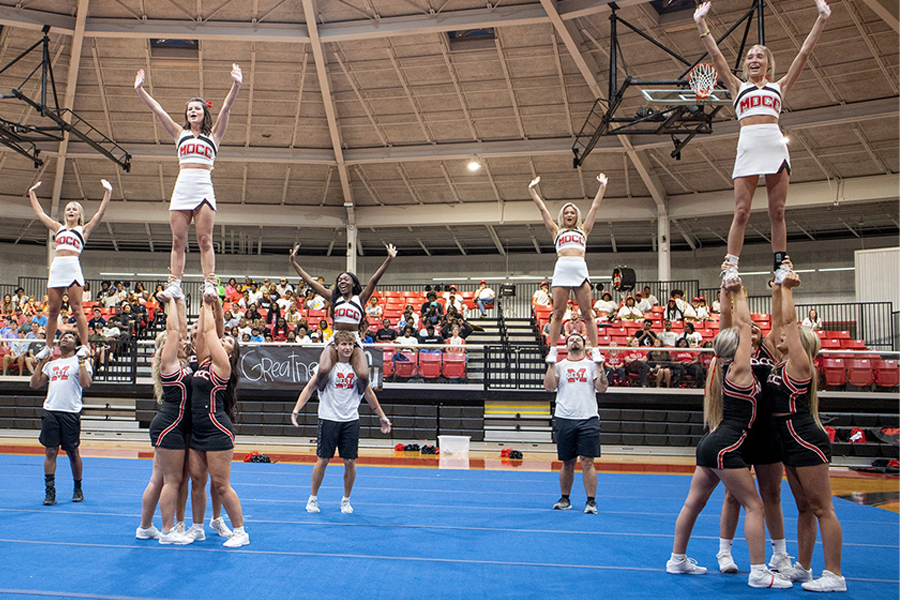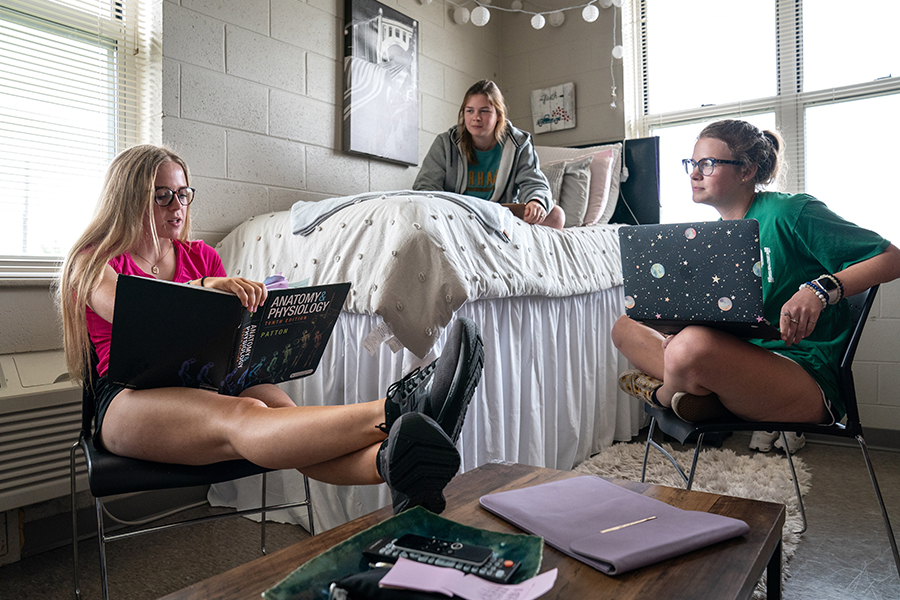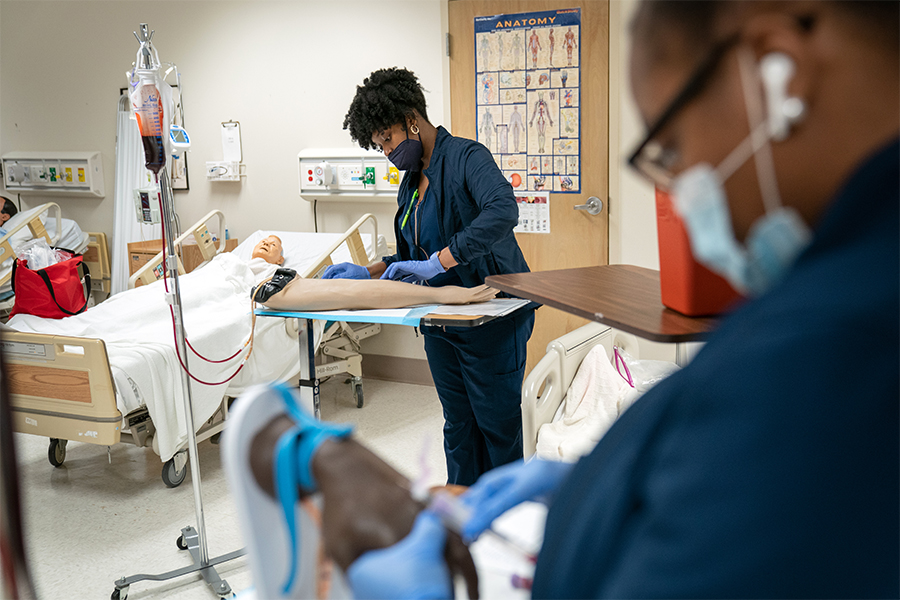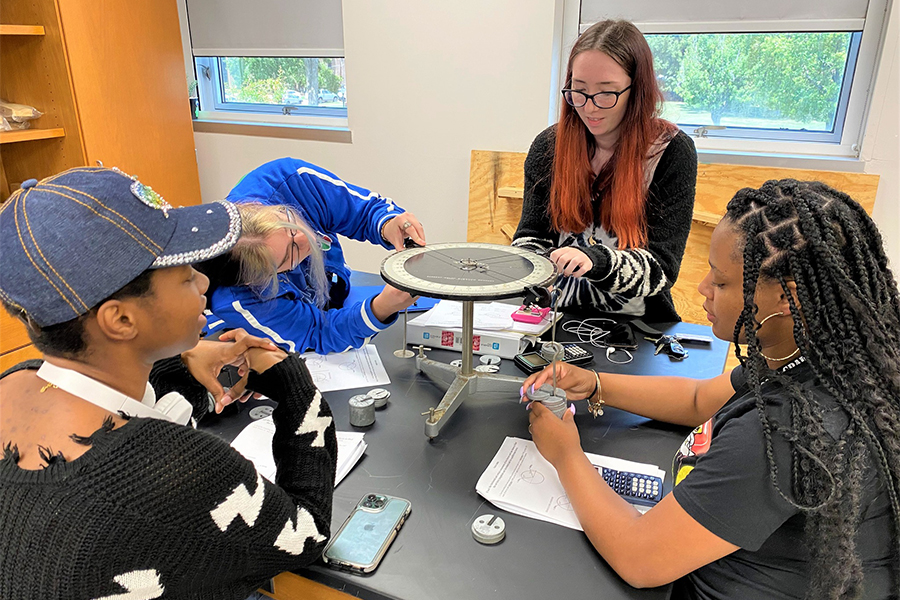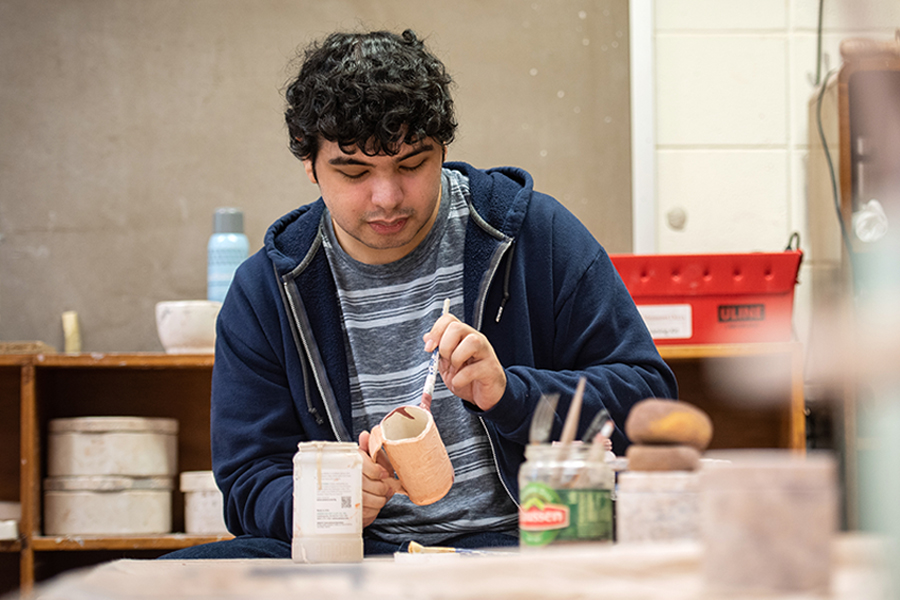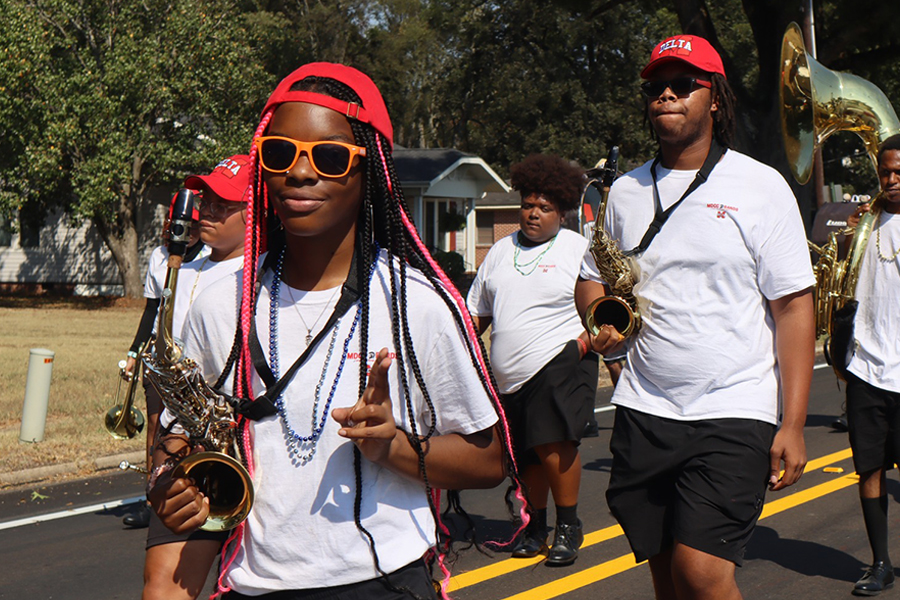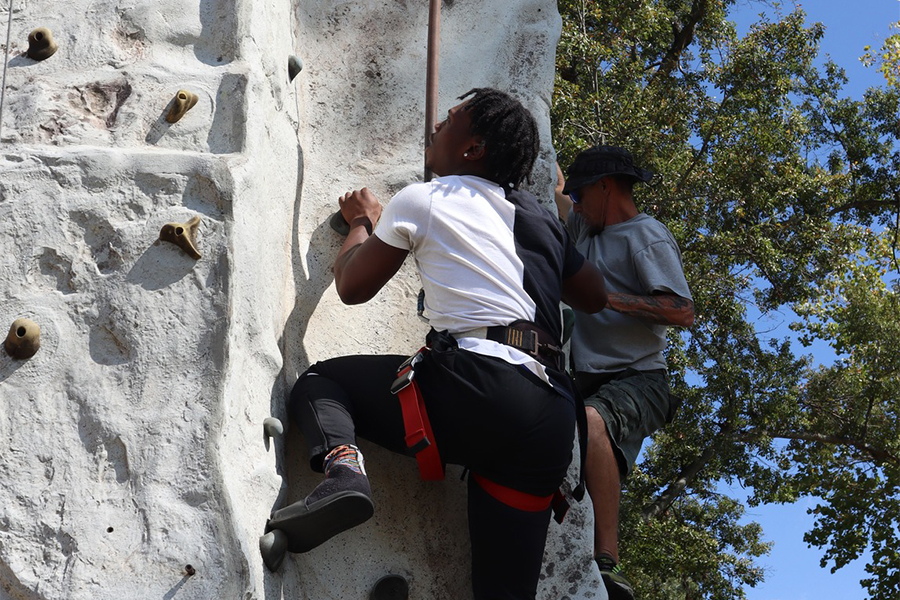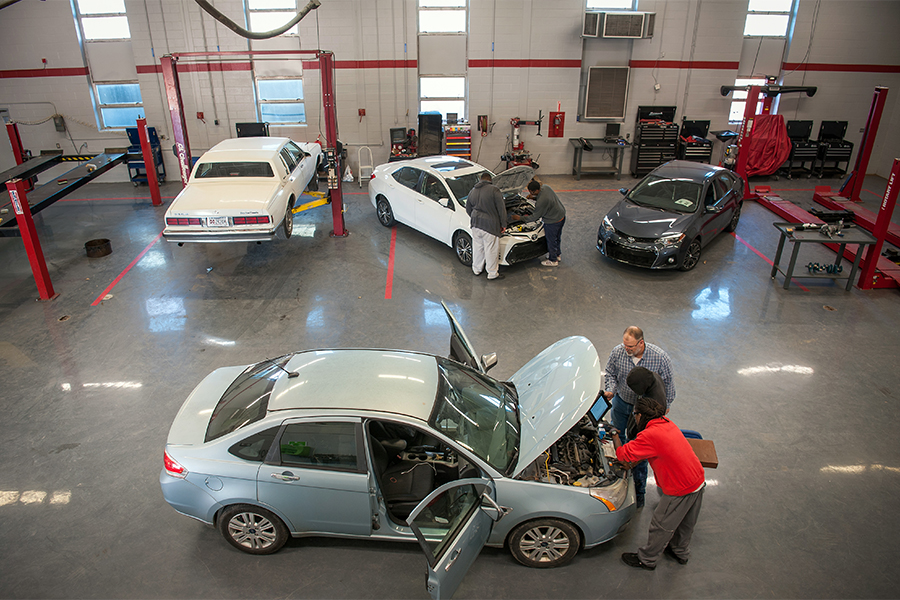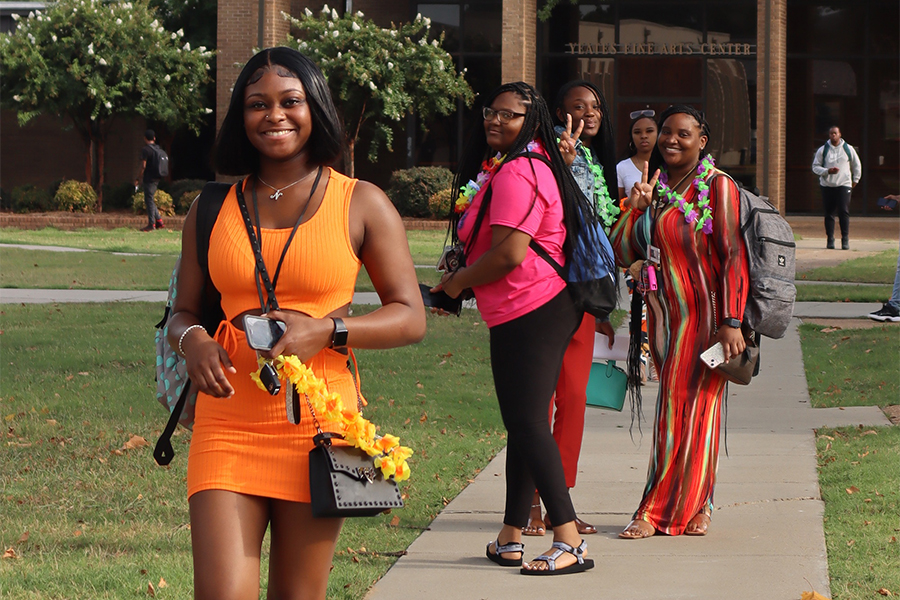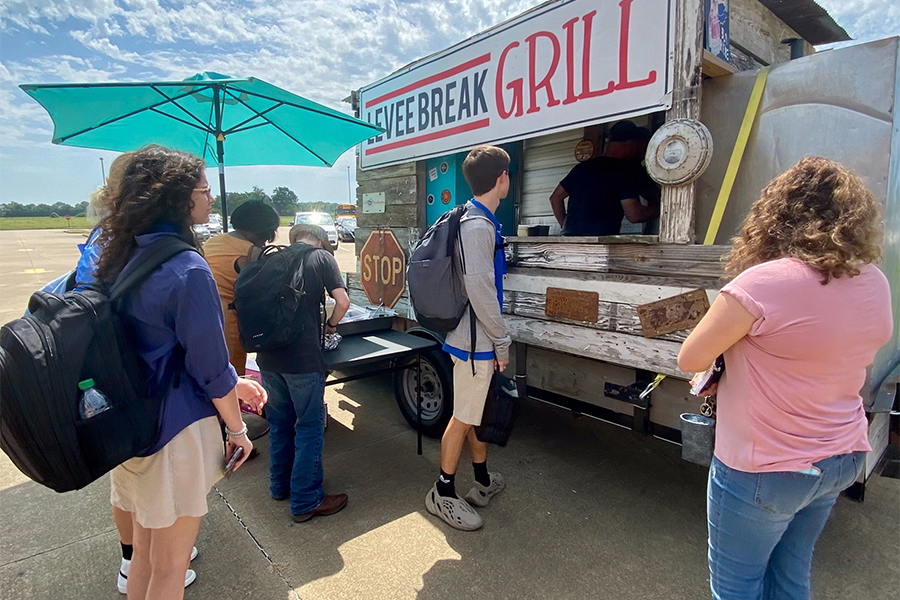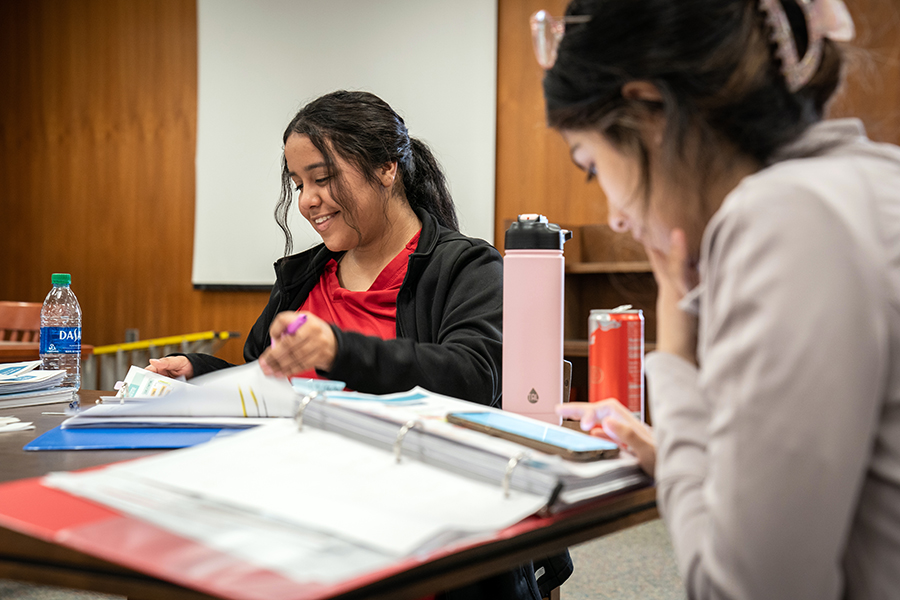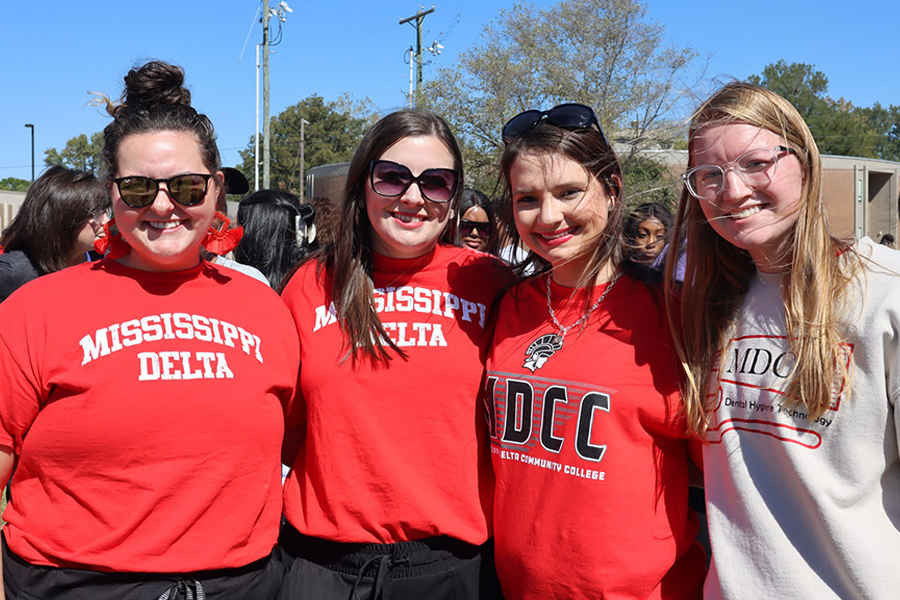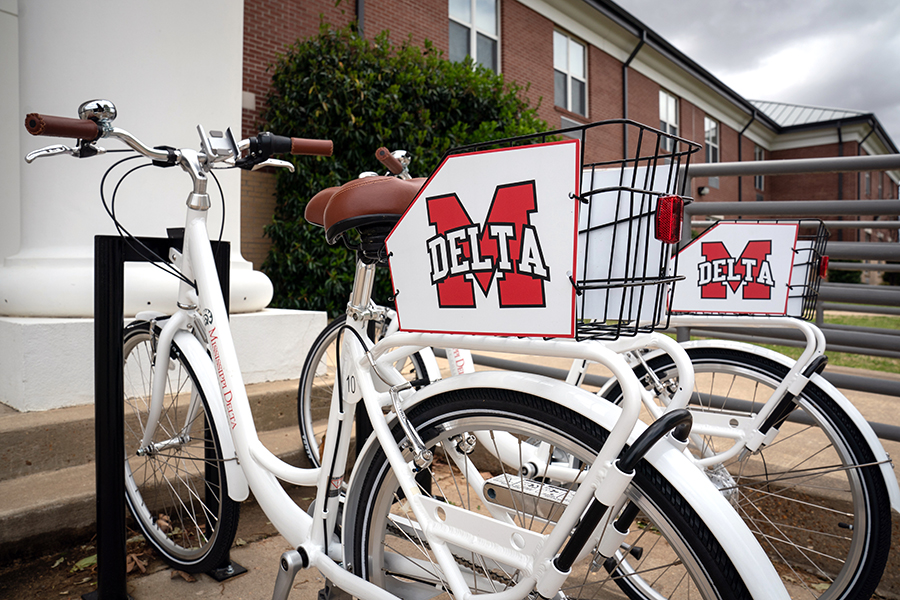 The Office of Recruiting at Mississippi Delta Community College communicates the amazing educational opportunities that our institution offers. We strive to grow our student population through partnerships with local high schools, community outreach, and student-oriented activities.
Our office is centered on building strong connections with the students in our 7-county district, which is comprised of Bolivar, Humphreys, Issaquena, Leflore, Sharkey, Sunflower & Washington Counties.
DREAM BIG. PLAN WELL. BE ANYTHING.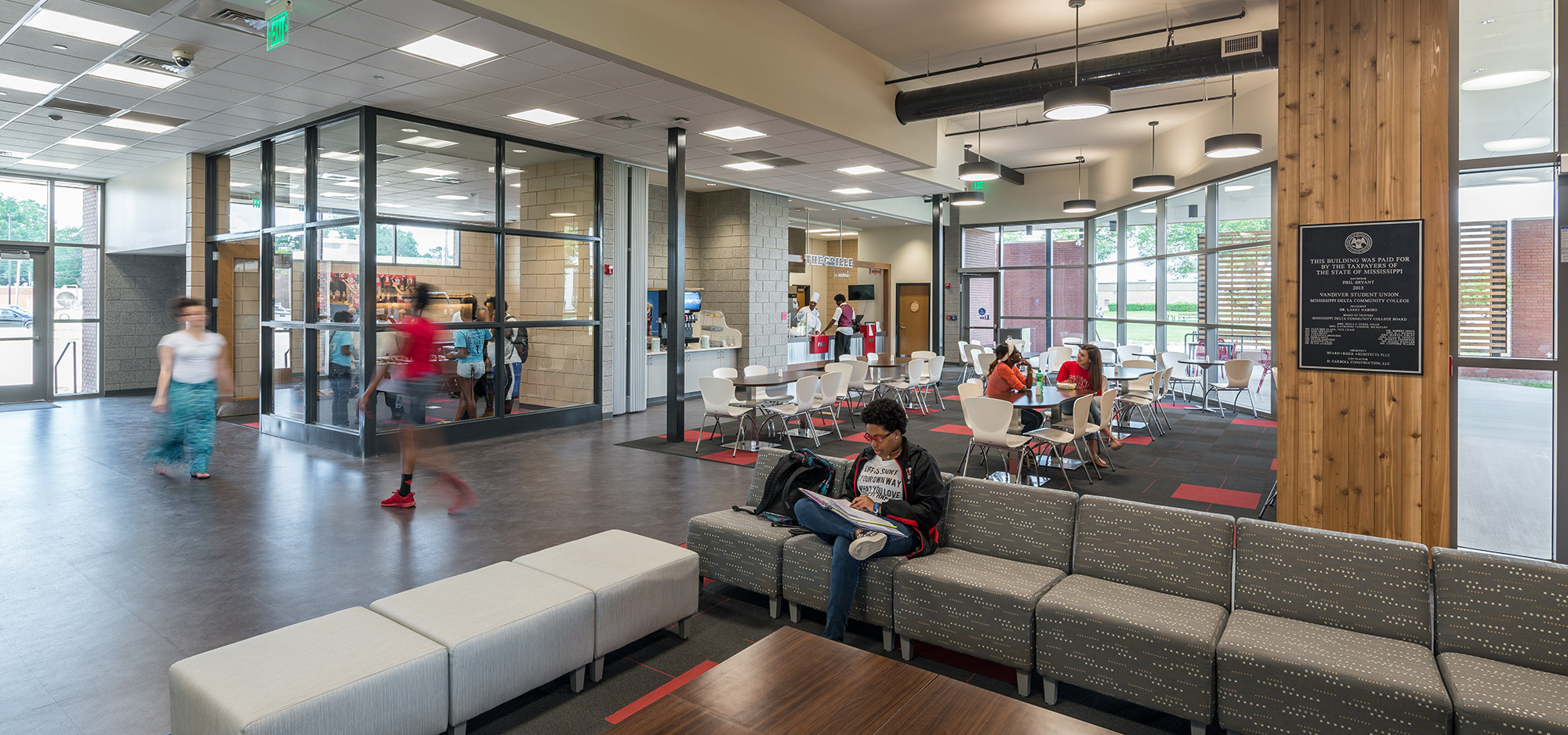 $4 million Vandiver Student Union constructed in 2016
$4 million Vandiver Student Union constructed in 2016
Student Success Center
The Student Success Initiative provides a wide range of student support services that can be tailored to meet the needs of students. The primary responsibility is to help students be successful in their pursuit of a degree or college credential. The Student Success Support Team serves as students' connection to campus services such as tutoring, mentoring, counseling, pre-academic advising, degree evaluation, community services, cultural activities, and university tours. Student Success is available to help students navigate their college experience at Mississippi Delta Community College as they make their way from classroom to cap and gown!