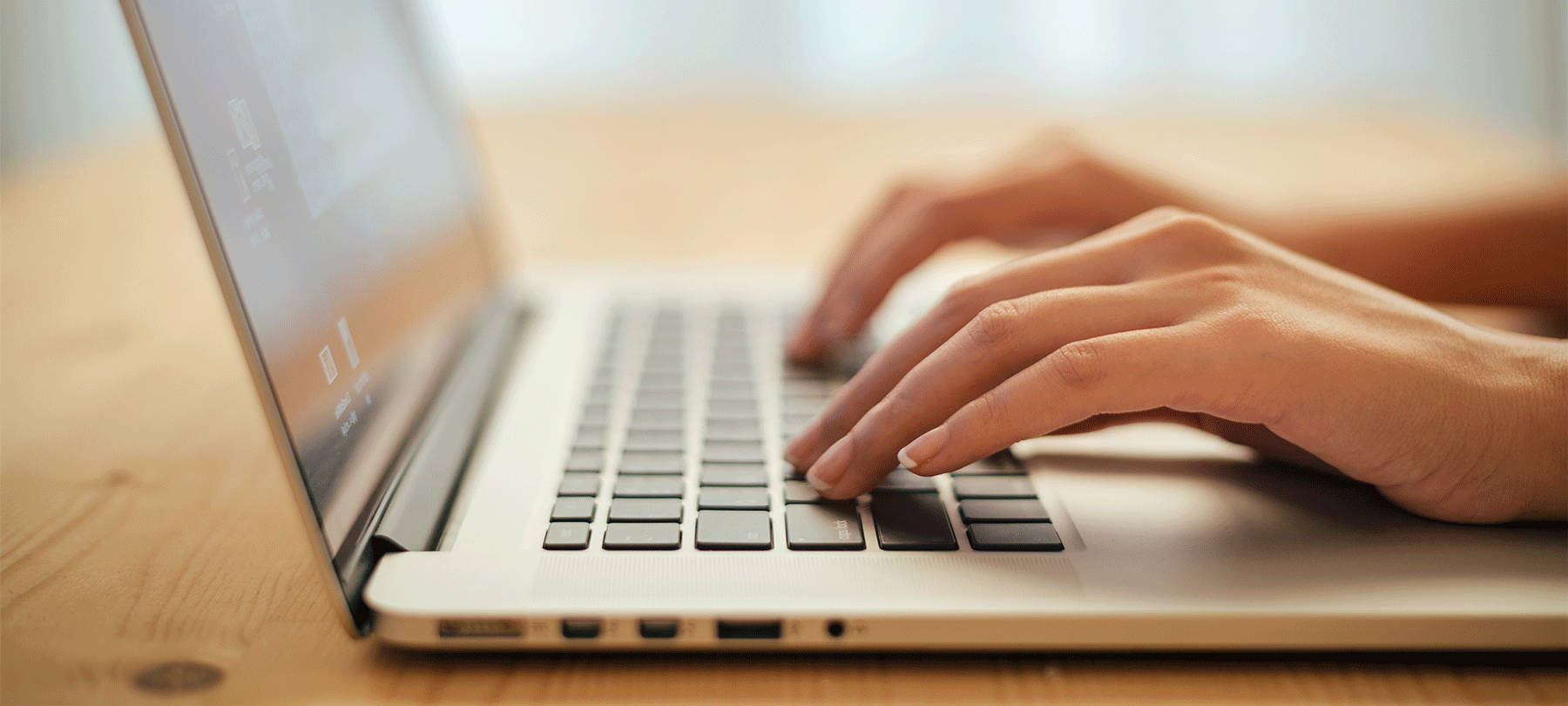 Another Pathway to Learn
eLearning
Another Pathway to Learn
eLearning
eLearning @MDCC
Notice
Due to another winter storm warning by the National Weather Service, all MDCC campus locations will continue to be closed Wed. and Thurs., February 17 and 18, 2021. Proctored exams scheduled for either of these dates can be rescheduled for a date when the college reopens.
Our Office of eLearning coordinates and administers the development and delivery of online courses which provide alternate and flexible means for students to achieve their educational goals and be competitive in the global marketplace.
The Mississippi Virtual Community College (MSVCC) is a consortium of 15 Mississippi community colleges. Through MSVCC, students may take courses from community colleges anywhere in Mississippi while getting support services from MDCC.
Computer Lab
The eLearning computer lab is located in Horton 129B and is available for students who are enrolled in eLearning courses.
The lab is open Monday - Thursday, from 8 a.m. to 5 p.m.