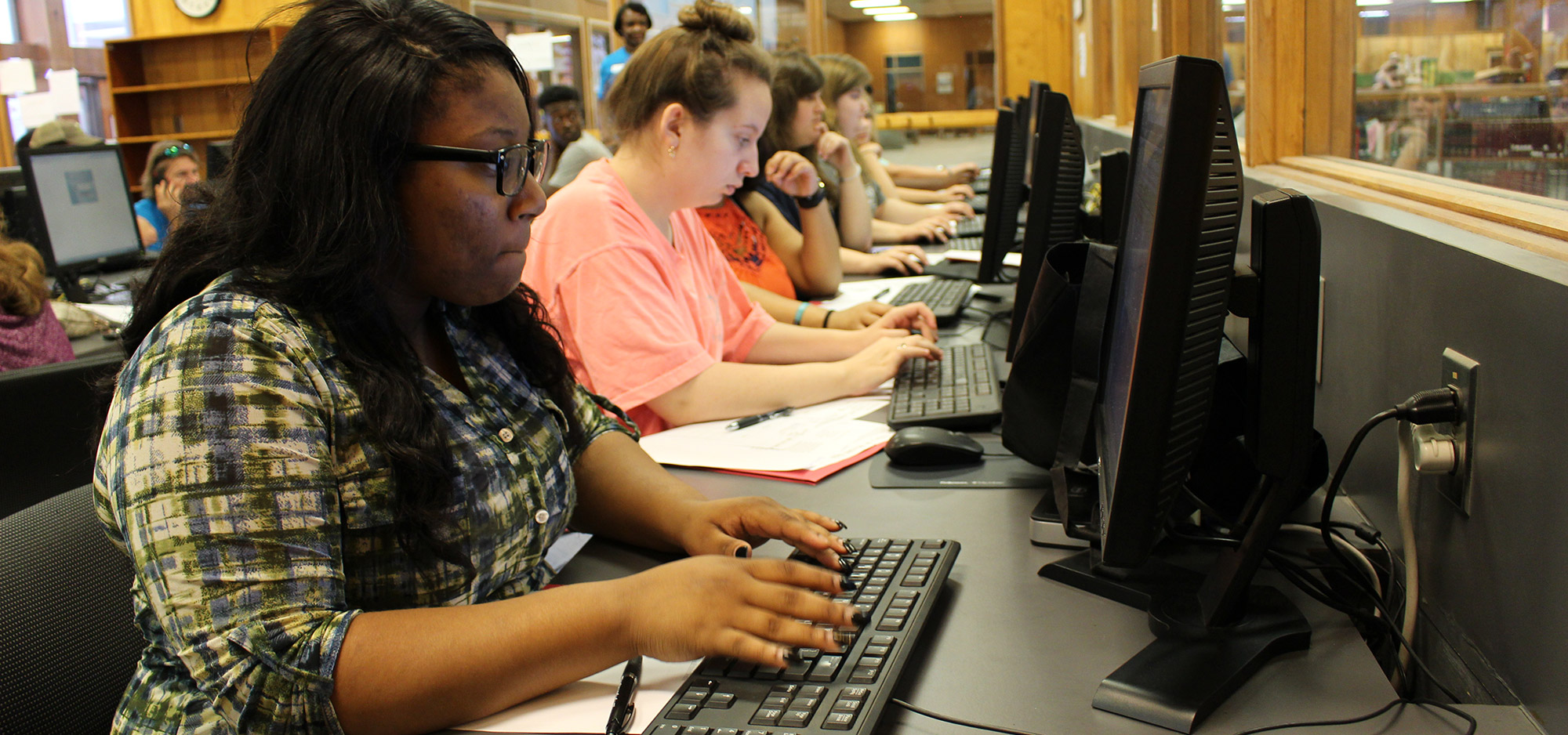 Ready to get started?
Register for Classes
Ready to get started?
Register for Classes
Register
Course Listings
These course listings DO NOT reflect courses that have been closed or cancelled. Please check the LIVE Banner Schedule for course closings and cancellations.
eLearning
We offer numerous online courses to fit your schedule.
Need Help?
For more information about Mississippi Delta Community College class registration, please contact a Student Success Coach at 246-6397 and 246-6362.