MDCC announces new vice president of administrative services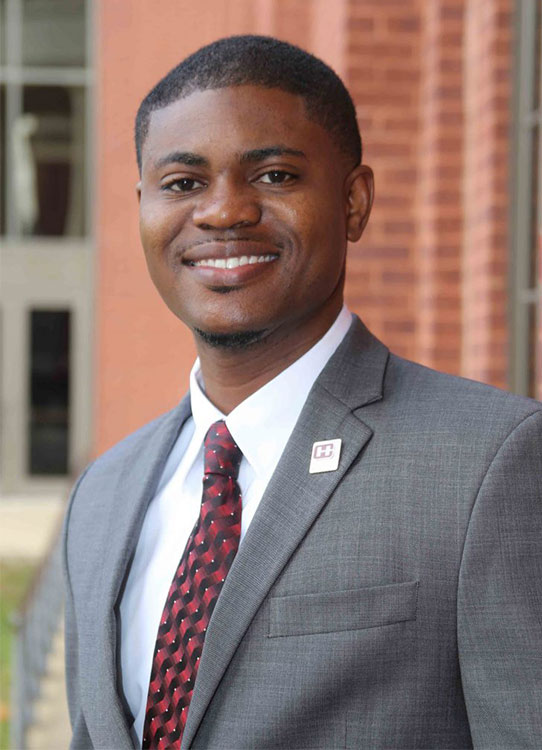 MOORHEAD, MISS. – MDCC President Dr. Tyrone Jackson announces the appointment of Steven J. Jones to the position of vice president for administrative services. Jones, a native of Smith County, will assume the new role effective Aug. 1, 2019.
"Mr. Jones is a 'go-getter' who believes in excellence as the expectation. He is knowledgeable about budgets and finance, physical plants and auxiliary services," stated Jackson. "He is deeply committed to a culture of innovation in higher education. Steven is a team player, a visionary leader, and is an excellent addition to our senior leadership team as a member of the President's Cabinet."
Jones holds an associate degree in paralegal technology from Hinds Community College, a bachelor's degree in paralegal studies from Mississippi College, a master's degree in higher education administration from Mississippi College, and a Graduate Certificate in Community College Leadership from The University of Southern Mississippi. Jones is currently pursuing a Doctor of Philosophy degree (Ph.D.) in Higher Education Administration from The University of Southern Mississippi.
"I am honored to serve MDCC as vice president of administrative services, and I thank Dr. Jackson and the MDCC Board of Trustees for affording me this opportunity," said Jones. "I'm very proud to be serving alongside President Jackson, a true visionary. I am confident in his leadership abilities, and I know he will push us to be the model community college in the state of Mississippi and beyond."
Mr. Jones comes to MDCC from HCC having served the college since January 2017. He currently serves HCC as the Executive Director of Title III and Sponsored Grants where he is directly responsible for managing over $7 million dollars annually in grant funds and over $18 million total.
"The Executive Director's role at HCC is multifaceted and presents an opportunity to be creative and hands-on in several key areas of administration including but not limited to capital improvements, fundraising, grants, program development, recruitment, security, student development and technology" said Jones.