Mississippi Delta Community College reports 5.1% increase in student enrollment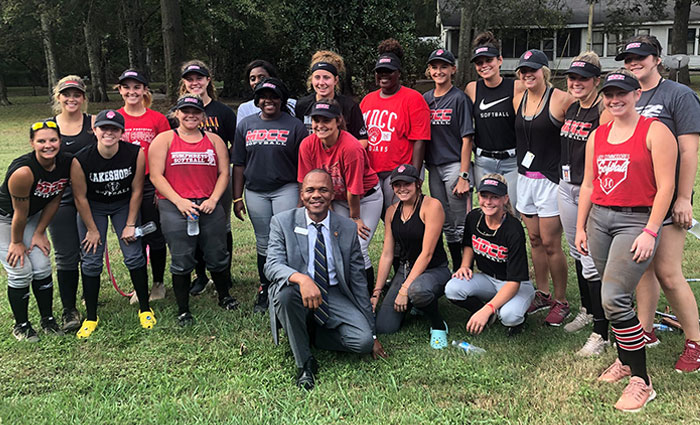 MOORHEAD, MISS. –The Mississippi Delta Community College 2019 Fall 10th Day Enrollment Report released Tuesday afternoon shows a 5.1% increase in total enrollment.
"We are proud to be the college of choice for many high school graduates and non-traditional students in the Delta," said Mississippi Delta Community College President Dr. Tyrone Jackson. "We welcome all new and returning students, and we look forward to assisting each one in the successful completion of their educational journey."
Students attending MDCC increased from 2,423 in the fall of 2018 to 2,546 in the fall of 2019. MDCC reported that it continues to be the preferred college among district high school seniors. The 10th day enrollment report is a standard report among Mississippi community colleges that captures opening enrollment data each semester.
Mississippi Delta Community College is home to a treasure of educational opportunities. Whether it's a traditional education that leads to a four-year college or university or fast-track career-technical or health science training that gets fully qualified and certified students into the workforce and making a difference – MDCC is where it all begins.
With a full range of student services that include financial aid, counseling, career placement and on-campus housing, MDCC staff and administration fully support every student. Our instructors are top notch, highly trained professionals with real-world experience to match their classroom instruction. Each is truly dedicated to the success of students both in the classroom and in their future careers. MDCC offers quality, collegiate level courses in small classes with individualized instruction.