Remote Technical Support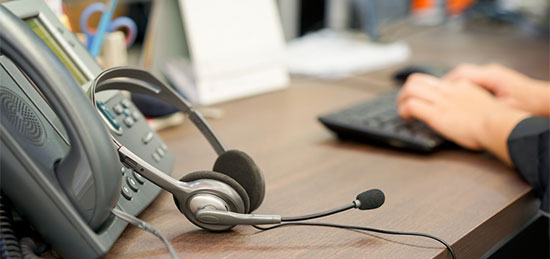 The Office of Information Technology at Mississippi Delta Community College uses BeyondTrust Remote Support to provide technical support or assistance through a remote connection to computer(s) or device(s). Remotely accessing a device and being able to see the same thing a user sees significantly enhances the ability to resolve a technical problem and/or provide assistance
quickly.
Please note by starting a remote session with a support team member, you automatically agree to the Remote Support Terms and Conditions.
Be sure to save and close any confidential or personal files that you may be working on before allowing remote access to your device. We further recommend that you remain with your device throughout the entire remote session.
To initiate a remote support session with the Office of Information Technology:
➢ Call the Help Desk at 662.246.6330 during normal business hours.
➢ Request a remote support session key.
➢ Enter the session key on the MySupport - Remote Support Portal.
Visit MySupport – Remote Support Portal