Remote Technical Support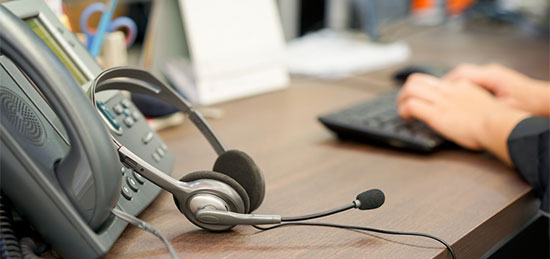 The remote maintenance software "TeamViewer" enables our support staff to see your screen and/or to control your computer to offer precise assistance.
You are about to establish a joint meeting with an Information Technology support staff member of Mississippi Delta Community College. Please note: by starting the TeamViewer software, you automatically agree to the liability disclaimer. Click here to view the disclaimer.
Connect with Remote Technical Support