General Resources
The Online Library Catalog is an alphabetical index of all books and audiovisual materials in the MDCC library system. May be accessed on or off campus. No password needed.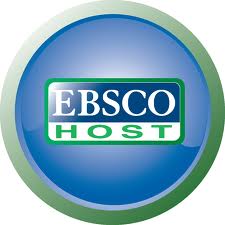 Electronic Books are digital versions of works that are offered by the MDCC Library. Students will need a password to access these eBooks when out of the network.

MAGNOLIA is the acronym for Mississippi Alliance for gaining New Opportunities through Library Information Access. It is paid for by the State of Mississippi and is available in all public libraries, public elementary and secondary schools, and colleges/universities. Searches may be completed on campus or off campus. For off-campus use, contact a librarian for the password.

World Data Analyst ; Gateway to the Classics; Merriam-Webster's Collegiate Dictionary & Thesaurus; Merriam-Webster's Dictionary of Quotations; Full-text journal and magazine articles from EBSCO and ProQuest journals; BBC, New York Times & SBS World News daily headlines; The Web's Best; World Atlas; Advanced search capabilities and Britannica's exclusive "Workspace", a research organizer; Over 75,000 Articles from Encyclopedia Britannica and over 23,000 biographies; Year in Review Browse . Access campus only.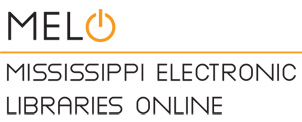 MELO (Mississippi Electronic Libraries Online) is the virtual Library for the Mississippi Community/Junior Colleges with links to other online databases, electronic books, journals, and scholarly websites. May be accessed on or off campus. Password needed for Opposing Viewpoints. See librarian.