Communication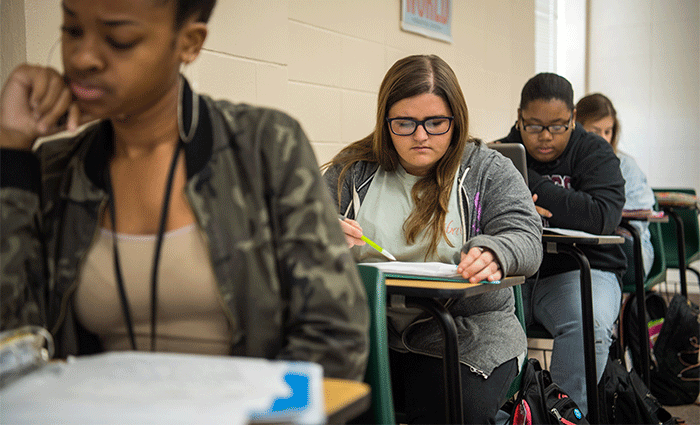 Students who major in Communication can go into education, law, politics, religion, theatre, speech pathology, and radio/television or any media occupation.
Our department offers the following courses:
Public Speaking is the study and practice in making speech for a variety of public forums. Major emphasis is placed on speech preparation and delivery. Other emphasis will be on research and organization of material, as well as practice in conversational speech delivery style before groups.
Voice and Diction is studies of the physical bases of speech concentrating on helping students improve vocal qualities such as articulation, pronunciation, and expressiveness.
Contacts