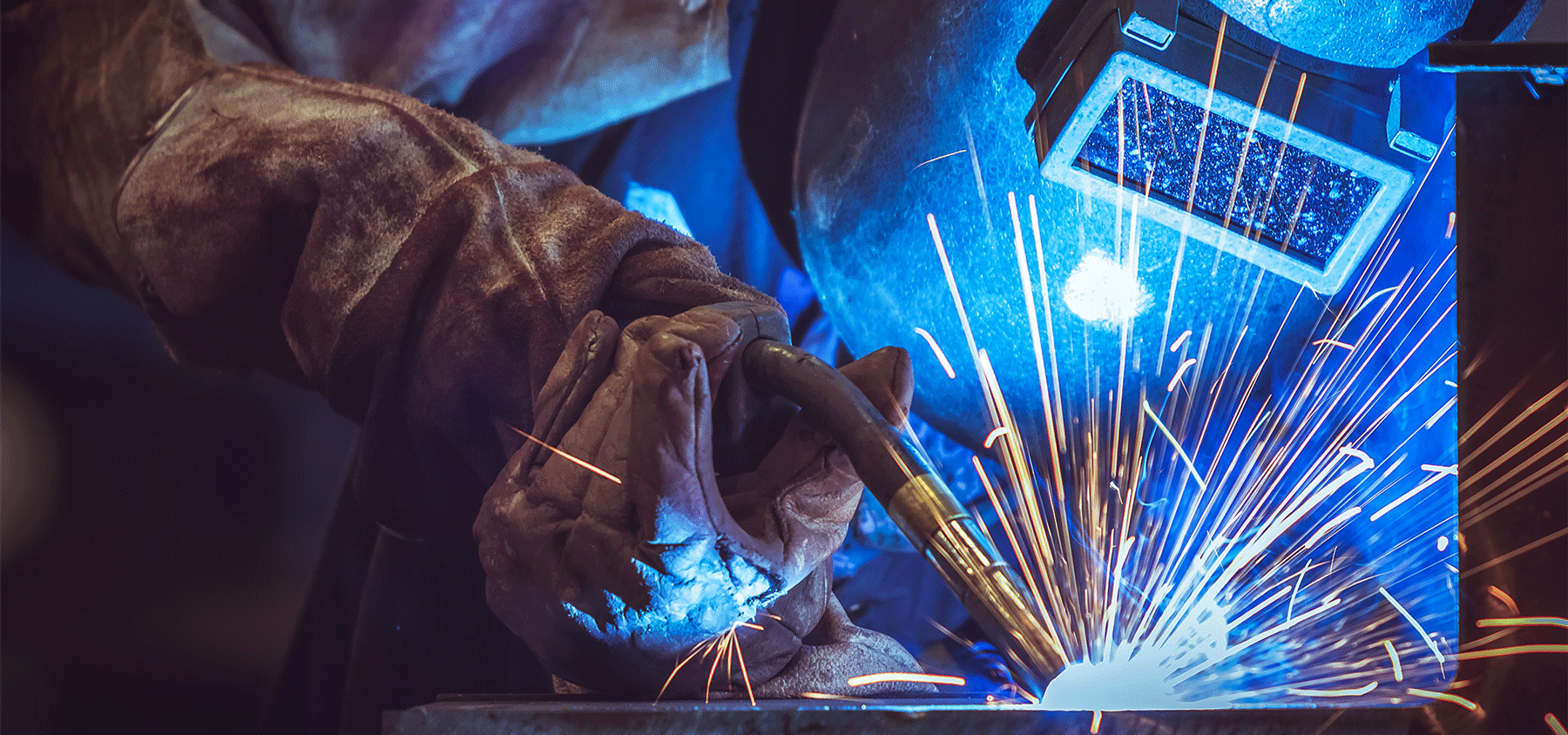 Architecture & Construction
Welding
Architecture & Construction
Welding
Welding
The Welding Program is designed to develop skills in various methods of welding. During the first semester, the student is taught the use of the arc welder, oxyacetylene torch and plasma arc cutter. Classroom instruction is also received in blueprint reading, welding metallurgy, welding theory and types of welding machines.
Second semester the students are taught the use of mig welder and tungsten inert gas techniques on both ferrous and non-ferrous materials. Also, they are taught flux core arc welding in all positions as well as welding inspection and testing principles.
Completion option is a
Career Certificate
.
Course Check Sheet
For more information, contact