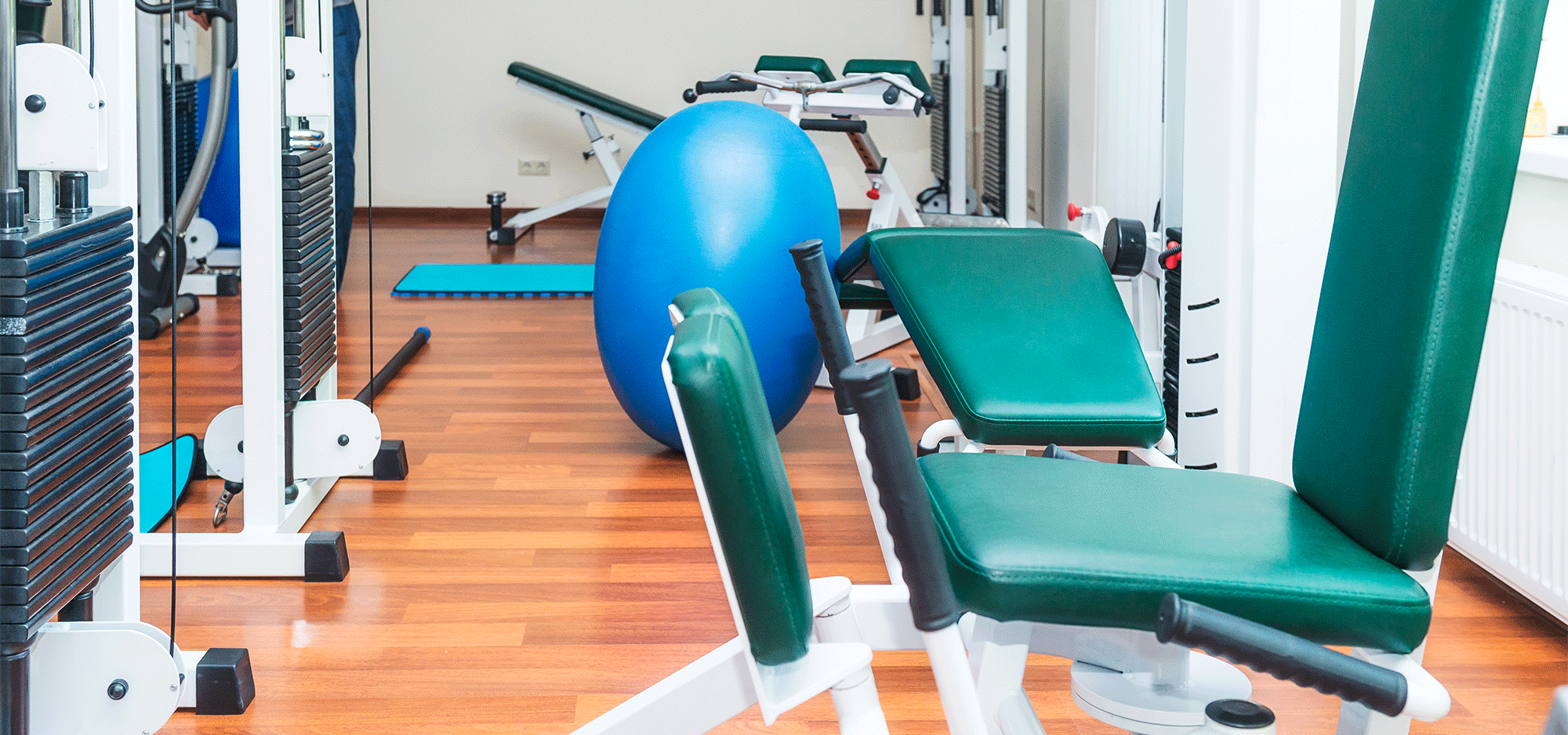 Start your career in Health Care
Physical Therapist Assistant
Start your career in Health Care
Physical Therapist Assistant
Physical Therapist Assistant
---
Accreditation
The Physical Therapist Assistant program is approved by the Southern Association of Colleges and Schools Commission on Colleges (SACSCOC).
Effective May 12, 2020, Mississippi Delta Community College has been granted Candidate for Accreditation status by the Commission on Accreditation in Physical Therapy Education. CAPTE is an accrediting agency that is nationally recognized by the US Department of Education (USDE) and the Council for Higher Education Accreditation (CHEA). The process to file a complaint with CAPTE is located under the "Complaints" tab. The general contact information for CAPTE is:
Commission on Accreditation in Physical Therapy Education
1111 North Fairfax Street
Alexandria, VA 22314
(703) 706-3245
accreditation@apta.org
If needing to contact the program/institution directly, please call Maegan Applewhite at 662-246-6503 or email
mapplewhite@msdelta.edu
.
CAPTE element 7.2 Definition of Candidate for Accreditation: Candidate for Accreditation is a pre-accreditation status, awarded prior to enrollment of students in the technical (PTA programs) or professional (PT programs) phase of the program, which indicates that the physical therapy education program is progressing toward accreditation. All credits and degrees earned and issued by a program holding candidacy are considered to be from an accredited program.
Graduation from a Physical Therapist Assistant education program accredited by the CAPTE is necessary for eligibility to sit for the PTA licensure examination which is required for practice in each state. CAPTE will be scheduled to make an onsite visit prior to the graduation date of the inaugural class tentatively scheduled to be Spring 2022. Following the pre-graduation site visit, but before the program graduation date, CAPTE will render its decision regarding granting the program full accreditation status. Based on information available at date of publication, the first licensure examination date for which PTA program graduates would be eligible to sit in Mississippi will be the 2nd week in July. Should the graduate choose to wait until the next quarter to take the licensure exam, the 2nd available opportunity will be the 1st week in October. Graduates may opt to obtain a temporary 90-day licensure to practice in Mississippi to use until the licensure exam is taken. Again, temporary licenses are optional, and you can seek more information about Mississippi Board of Physical Therapy licensure regulations and about the licensure examination dates and process on these two links:
https://www.msbpt.ms.gov/secure/index.asp
and
https://www.fsbpt.org
.
Contingency Plan
Currently, the program is on a cycle that will allow CAPTE to make a full accreditation determination for this program in Spring 2022 just prior to graduation of the first cohort of students. If the program fails to achieve full accreditation with initial attempts, the institution and program will ask CAPTE for full accreditation reconsideration by providing more detailed information to CAPTE in the area(s) deemed deficient. If CAPTE grants the program full accreditation following remediation, the students will officially graduate as of the date on which full accreditation is granted. If the program is not successful in remediation attempts to achieve full accreditation, the institution will work with students to pursue other options academic options. Other options may include working with other accredited health sciences programs on campus or working with other PTA programs in the state which may have policies and procedures that allow them to accept transfer students in good standing.